It is common for most people to overlook time management in their daily schedules. However, such a skill is crucial for school and life success. With the digital revolution, students can now use technology as a valuable tool for time management. This article explores how students can use technology to manage their time more effectively.
Identify Areas of Weakness in Time Management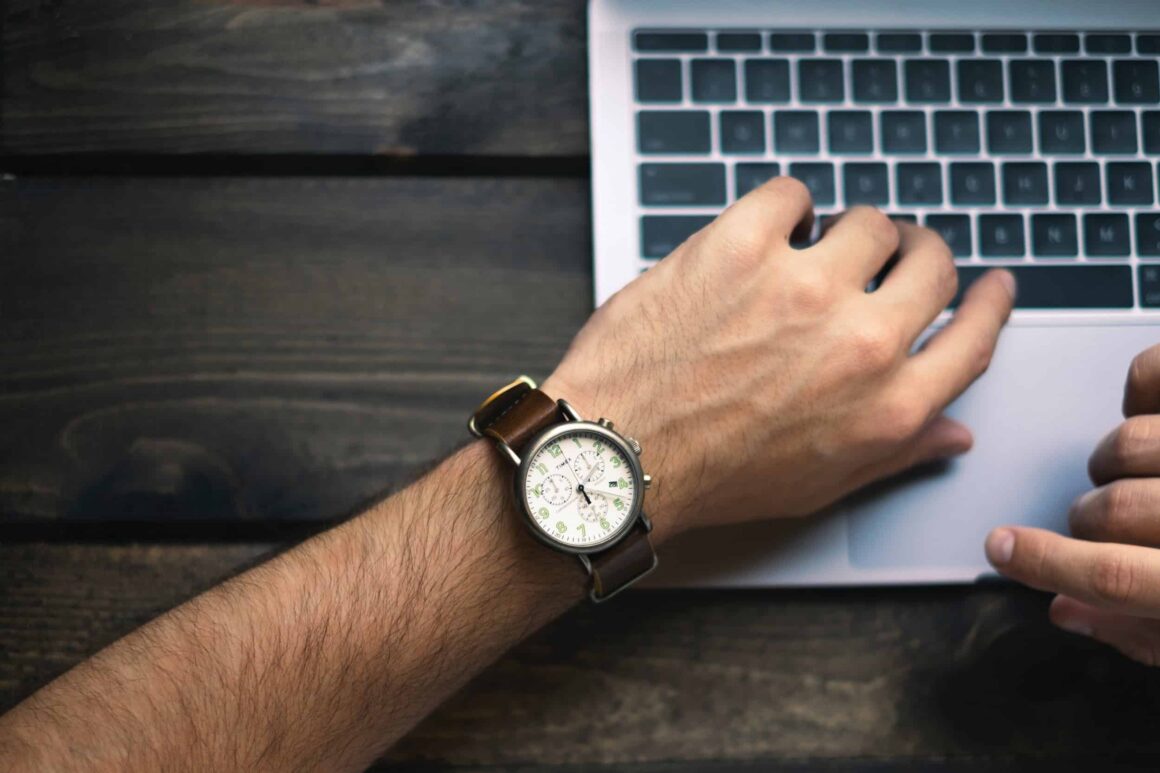 First, look at your weekly schedule and identify where you tend to have the most trouble sticking to your schedule. Do you often experience challenges begging your homework on time? Do you find yourself postponing tasks when studying for exams?
Once you've identified your problem areas, it's time to start looking for solutions. One way to do this is to use technology to help you better manage your time. Several apps and websites can help with time management specifically designed for students.
Use Applications to Monitor Your Time
Many applications can help you monitor your time on various devices. Some of these applications include:
Rescue Time: This application tracks the time you spend on each website and application. It then gives you a report of your activity, which you can use to help manage your time.
Stay Focused: The application works by cutting access to a specific website. As a result, it can be ideal for limiting the amount of time students spend on certain websites. Upon reaching the allocated limit, the application automatically blocks off the website.
Self Control: This application allows you to block access to specific websites and email for a set period.
Using one or more of these applications can help students better understand how much time they're spending online and help them make changes to manage their time better.
Use Technology-Powered Online Calendars
Technology can be an excellent tool for helping students manage their time. Online calendars can be used to schedule and plan events and can be a great way to keep track of assignments and due dates. One can use calendars in three different ways:
One way is to create a calendar for each class or assignment. This can help you track when things are due and ensure you don't forget any crucial deadlines.
Another way to use online calendars is to create a master calendar that includes all of your classes, extracurricular activities, work, and personal commitments. This can help you see how your week is structured and where you might have some free time to study or work on assignments.
You can also use online calendars to set reminders for yourself. For example, you could set a reminder for the day before an assignment is due so that you remember to start working on it. Or, you could set a reminder for the day of an exam so that you remember to review your notes.
Student Can Use Technology to Plan Their Day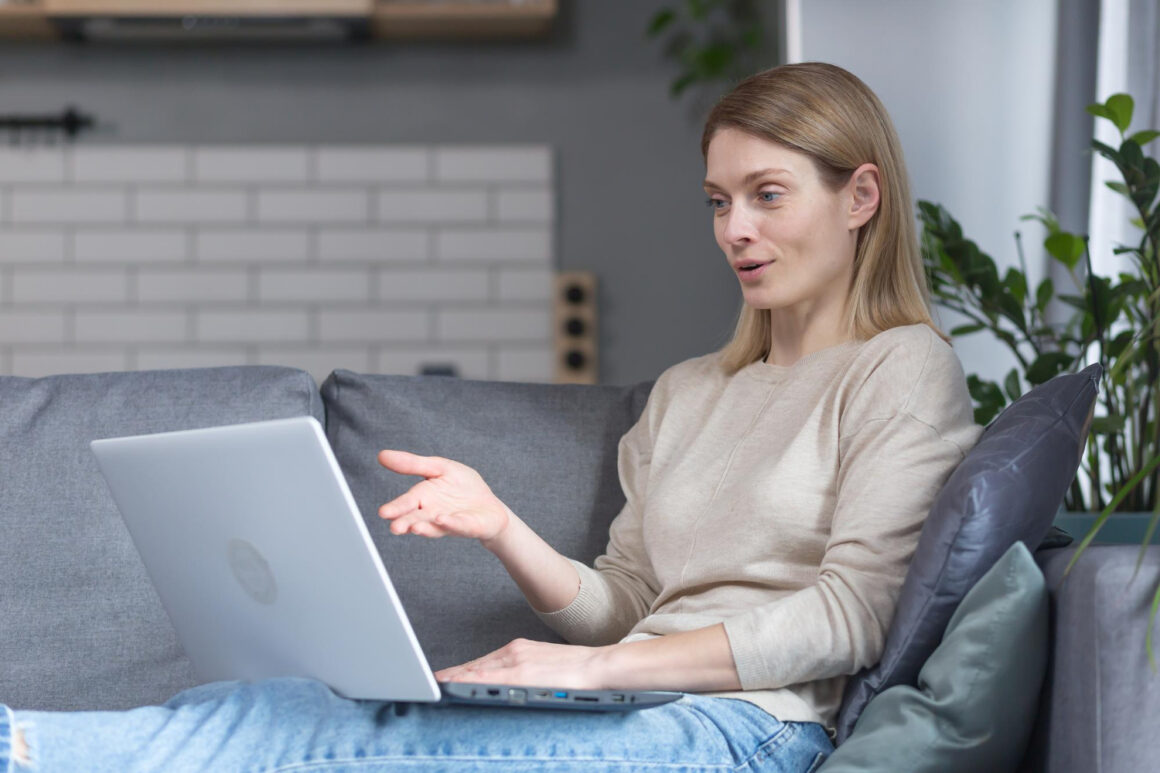 Several apps and websites can help with time management, and using them can help students make the most of their time.
Some excellent time management apps and websites include:
To do is: This app helps users create to-do lists and track their progress on tasks. It also has a handy feature that allows users to set deadlines for themselves and get reminders when those deadlines are approaching.
Evernote: This application is excellent for learners who need help keeping track of their notes, ideas, and resources. Students can use it to organize their thoughts, plan out assignments, and save important information for later. It is a great tool that you can use to plan your homework for you.
One can effectively manage time by utilizing technology for planning their daily activities. These apps and websites can make it easier for students to stay on top of their workload, stay organized, and get things done.
Use Blocking Applications
Various blocking applications are available to help students avoid sites that disrupt their focus. Some blocking apps allow users to block specific sites or domains, while others block all internet access for a set period.
One can easily stay on track and focus on studies by utilizing the power of blocking apps. Students can avoid getting pulled into a black hole of wasted time by blocking distracting sites.
Put Off Some Gadgets
Smartphone usage is one of the leading causes of distraction among learners. They can be a constant source of notifications, incoming calls, and text messages that can pull students away from their work. It's essential to have specific times when students can put their phones away and focus on their work. For example, during class or study time, phones should be turned off or put away so that students can give their full attention to the task at hand.
Utilize the Power of Email Auto-Responders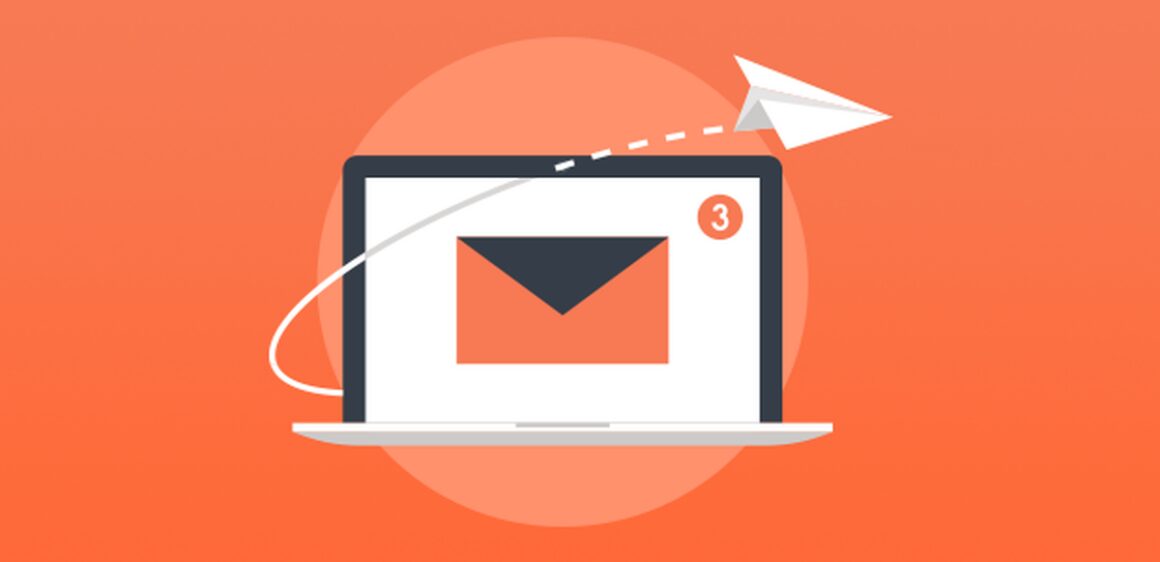 Email auto-responders can be a powerful tool for students to manage their time. By setting up an auto-responder, students can ensure that they can respond to any email that comes in without constantly checking their inboxes.
One can easily focus on other tasks using autoresponders and not worry about missing an important email. Additionally, by using an auto-responder, students can ensure that they are always sending a polite and professional response, even if they are unable to answer the email right away.
Only Use Technology as a Servant
In this fast-paced, constantly-connected world, getting caught up in the latest and greatest technology is easy. But it is vital to remember that technology is a tool to serve your needs and not a master of your life. When it comes to time management for students, this means using technology to supplement and support good habits, not replace them.
But ultimately, the decision on which technologies to use and how to utilize them for time management depends on the individual. There is no time technology will do the work for you since it is only a tool. So if you're looking to use technology to improve your time management skills, be sure to use it wisely and sparingly, as a servant rather than a master.
Conclusion
Technology can be an excellent tool for helping students manage their time. Students can independently select their preferred applications for tracking their assignments, making arrangements, and staying organized. Using these tools, students can free up more time to focus on their studies and improve their grades!