Air travel can be a headache for some, but for others, it can be a necessary evil. In this article, we'll take a look at some of the things most people hate about air travel and how to avoid them. From long security lines to uncomfortable seats, read on for tips on how to make your next flight as smooth as possible!
Long lines
Flying can be frustrating, especially when it comes to lines. Long lines are often one of the things most people hate about air travel. They can make getting through security and boarding a plane a pain, and they can add an extra hour or more to your trip. Airlines are trying to make things more efficient, but there's always room for improvement.
If you're looking to avoid long waiting, try using airport services meet and greet services available at https://usvipservices.com.
Fees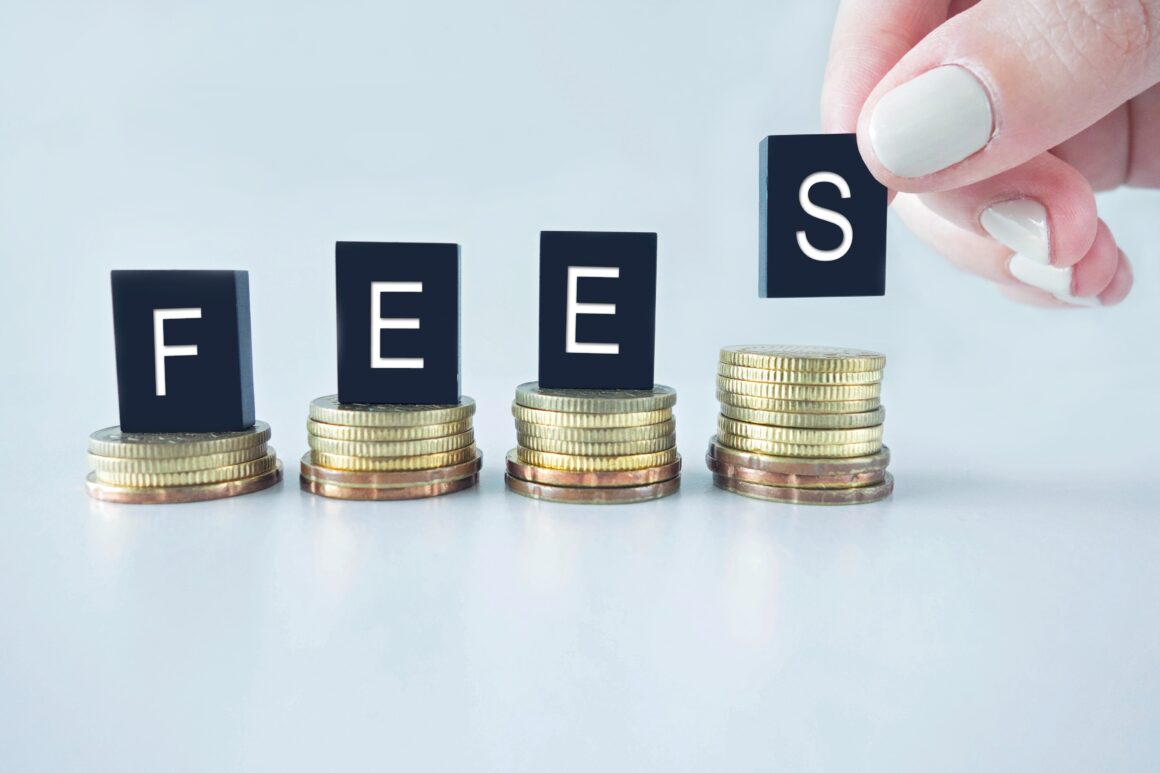 Air travel can be expensive, and there are always fees involved. Airlines charge for everything from checking your bags to buying tickets. If you're not careful, you could end up you could end up spending a lot of money on your trip.
Cancellations and rebooking
Most people hate the fact that air travel can be canceled for any reason. Additionally, when a flight is canceled, travelers are left with no choice but to rebook and potentially pay additional fees. Airlines are also notorious for not providing enough notice before a flight is canceled, meaning many travelers are caught off guard.
Seat reclining
Traveling by airplane can be tiring, boring, and uncomfortable. But there are some things that most people hate about air travel. One of the most common complaints is that seats don't recline. This can be especially frustrating if you're trying to catch a few zzzs before your flight takes off.
Poor customer service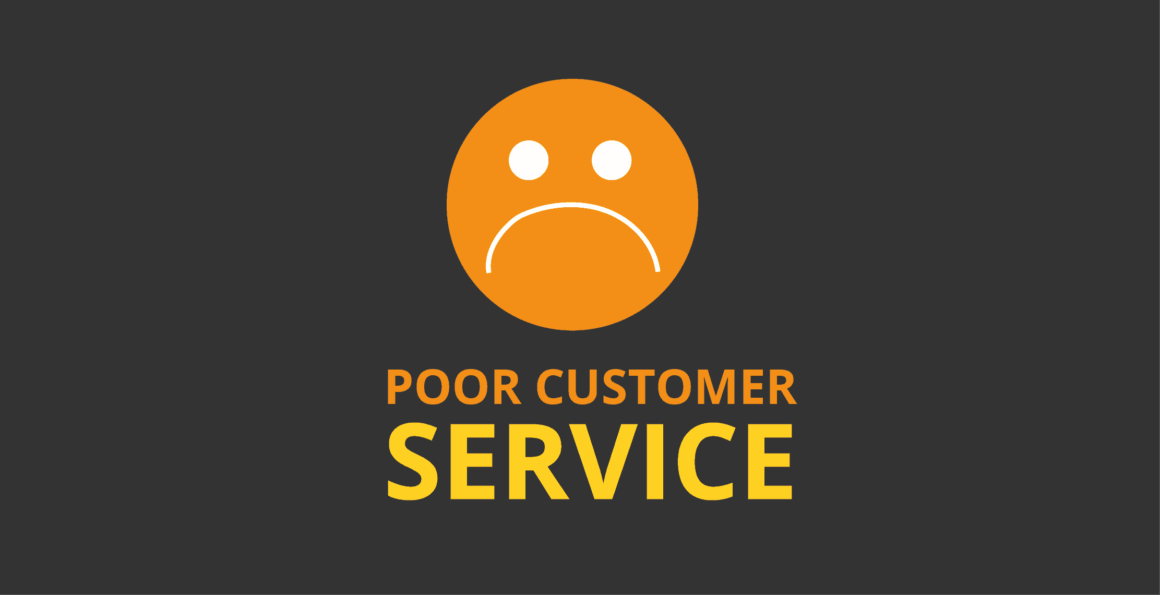 When traveling, the last thing you need is to deal with an unhelpful airline employee. Unfortunately, this is something that most people have to experience at some point during their air travel experience. The incompetence of airline employees and receiving unsatisfactory service from the airline staff and the two main problems people are complaining about when it comes to customer service.
Overbooking
Most people hate overbooking. It's one of the reasons why airlines are always striving to find new and innovative ways to get you on your way. Unfortunately, it also means that you're more likely to experience long wait times, uncomfortable seats, and rude employees.
Weather conditions
Most people hate the weather conditions while on air travel. Flying in bad weather can be incredibly dangerous and uncomfortable. Flying during a tornado or hurricane is particularly risky.
Conclusion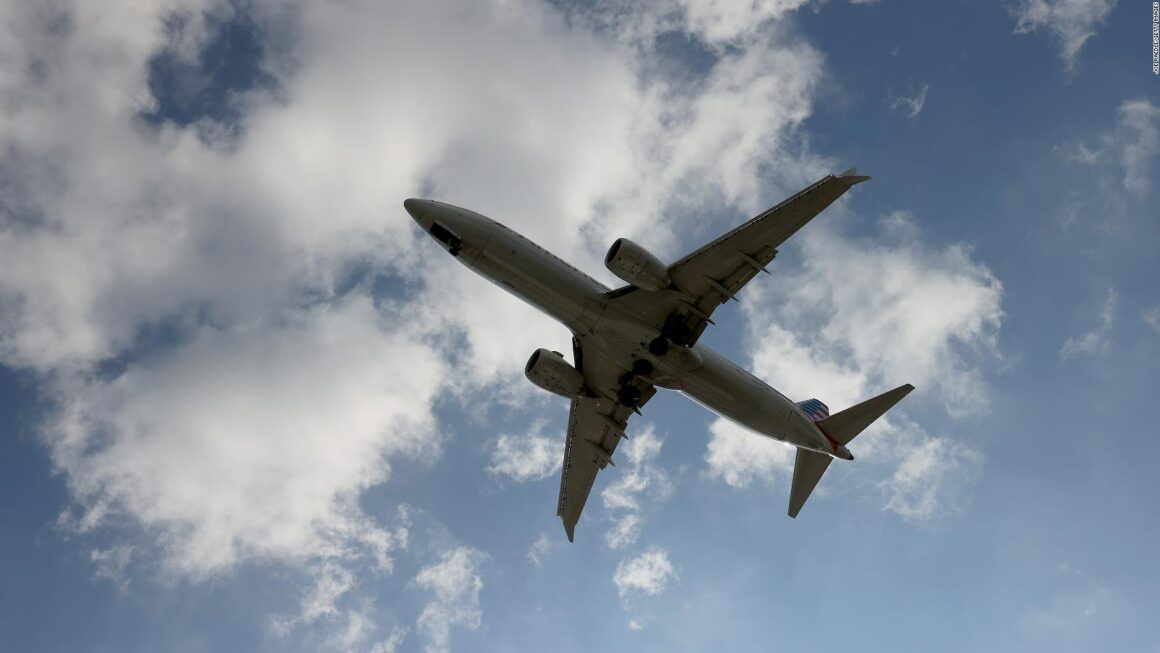 Flying can be a pain in the neck, but it's nothing compared to the things most people hate about air travel. From long delays to frustrating security procedures, there are plenty of things that can go wrong when you're trying to get from point A to point B.
In this article, we've outlined some of the most common complaints about air travel and provided tips on how to minimize or avoid them. So whether you're flying for business or pleasure, take heed of this advice so that your journey is as smooth as possible.